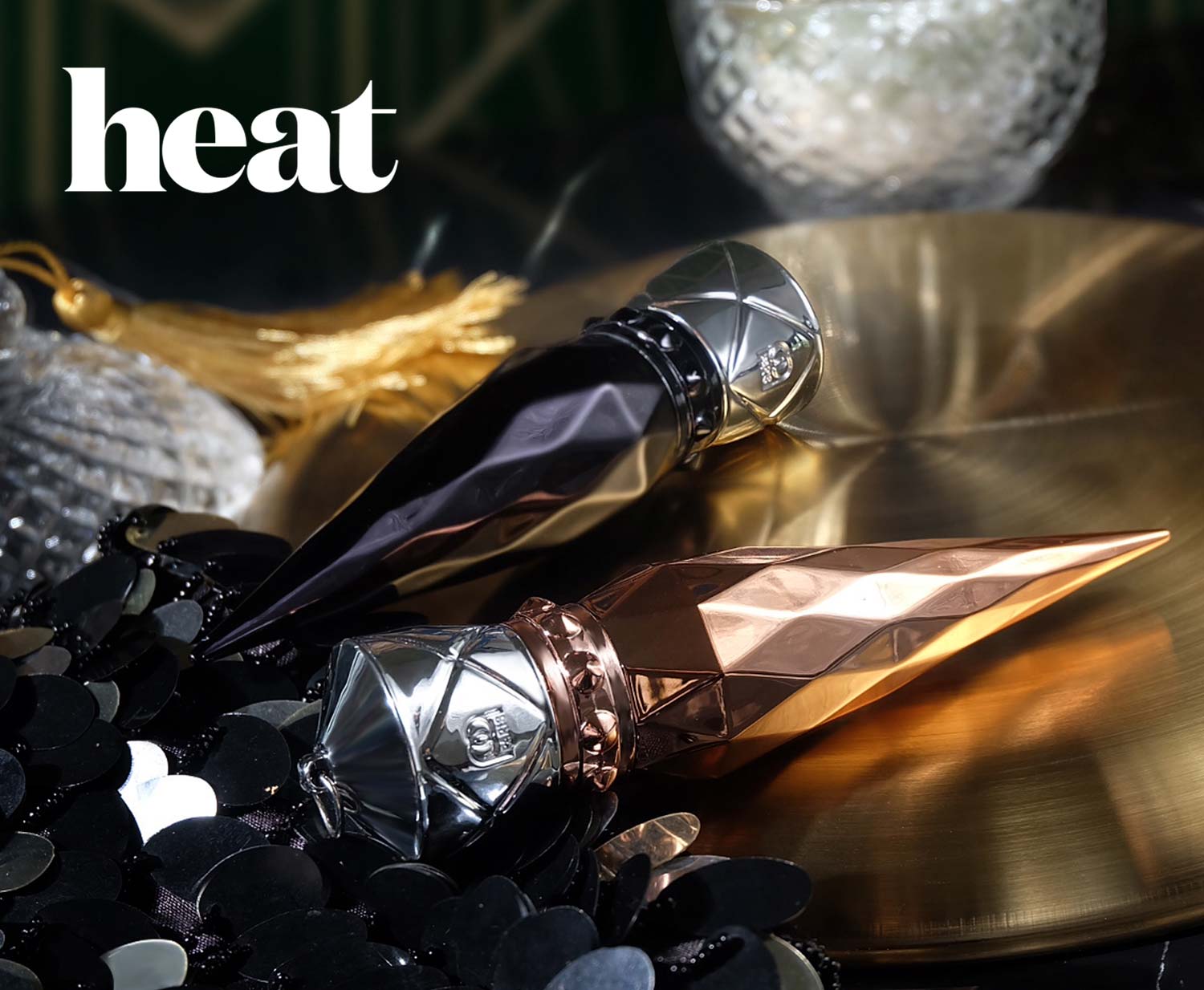 Where would we be without a little perfume? That spritz of fragrance before we walk out the door can fill us with confidence, make us feel powerful and turn heads – that's if you've made the right...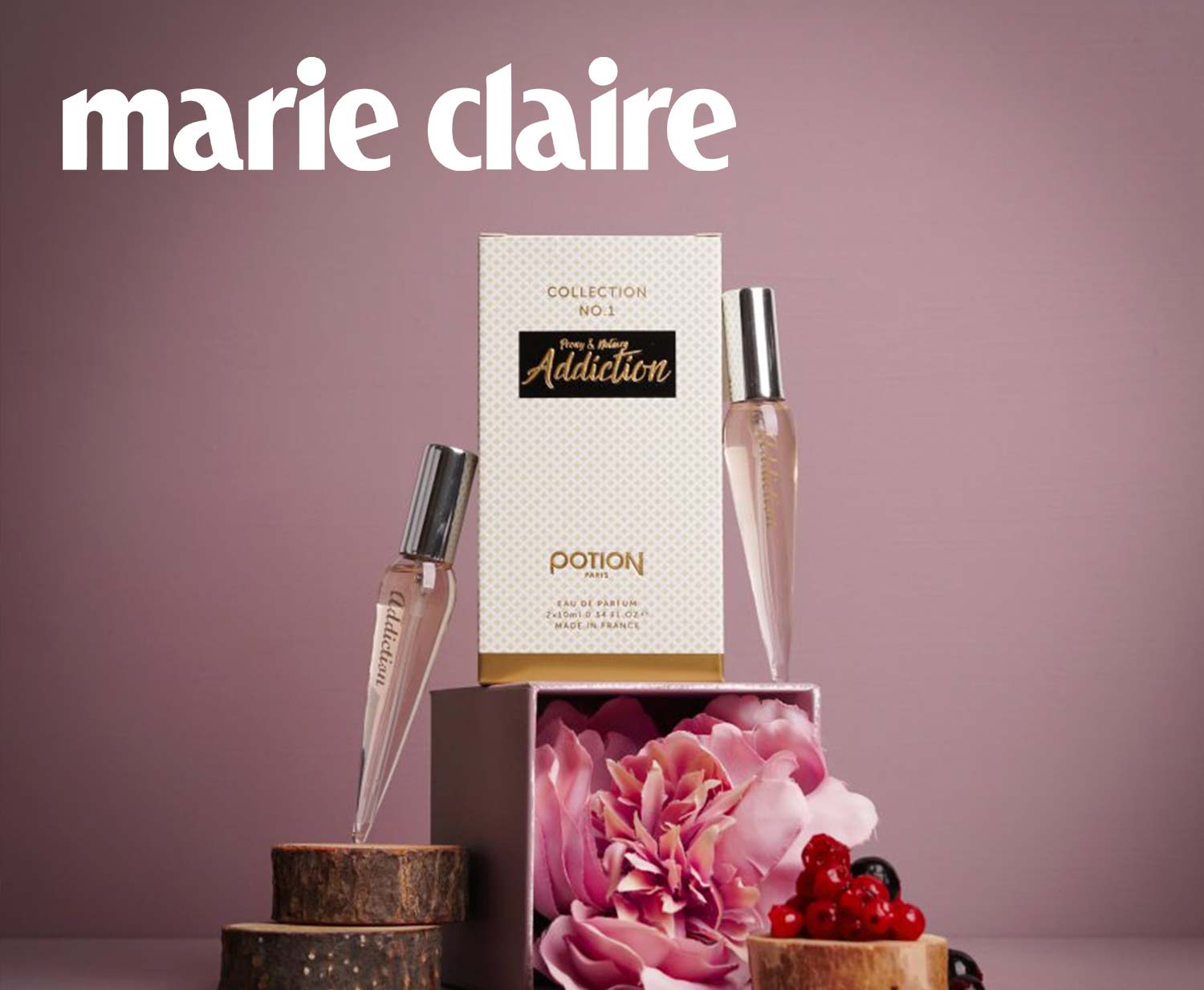 If, like us, you're always looking for ways to make your beauty and fragrance choices more sustainable you'll be thrilled to learn of Potion Paris. The multi award-winning brand pride themselves o...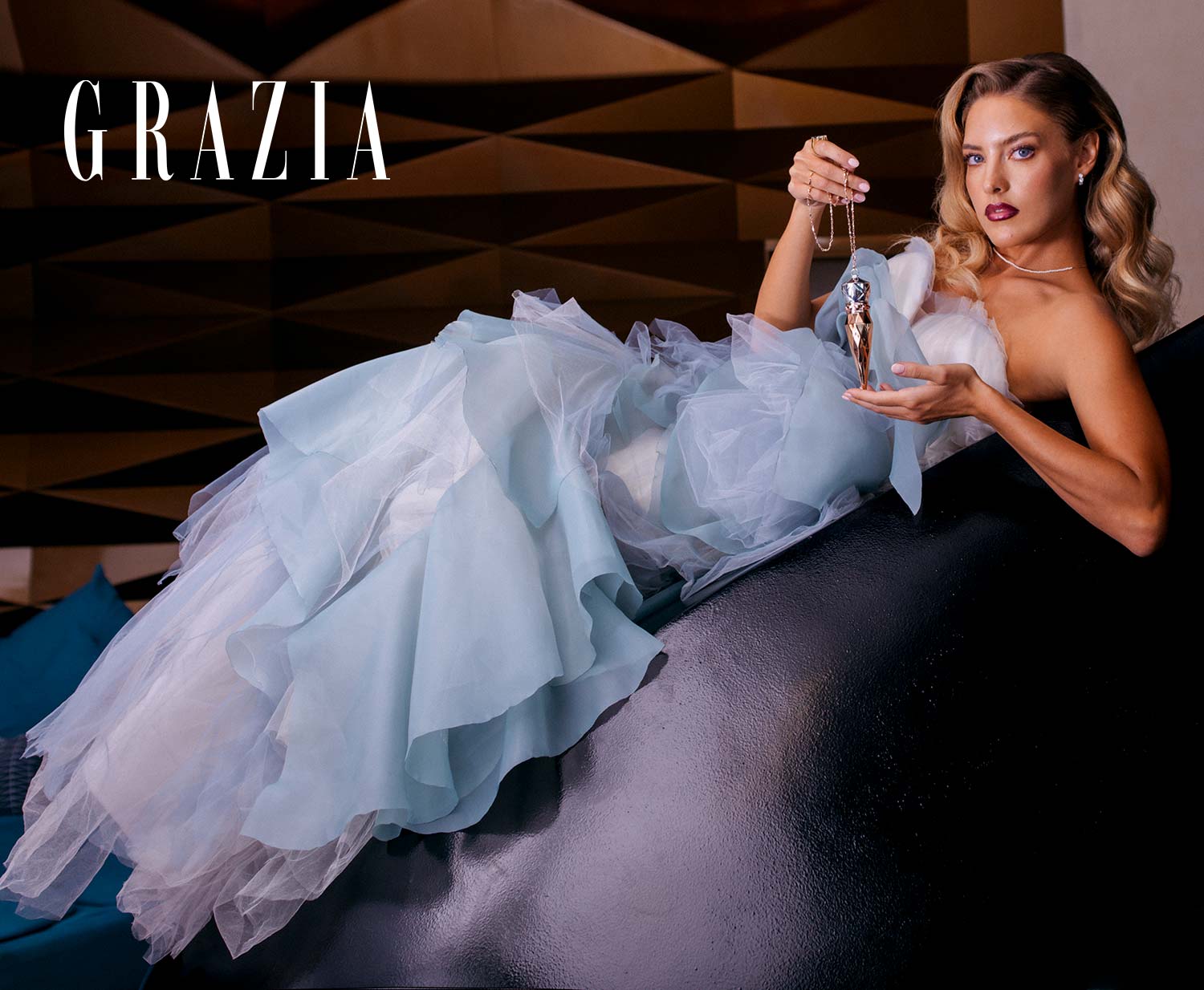 With opulent vials and enchanting scents galore, the power of fragrance has been brought back to its 18th-century luxury heritage.