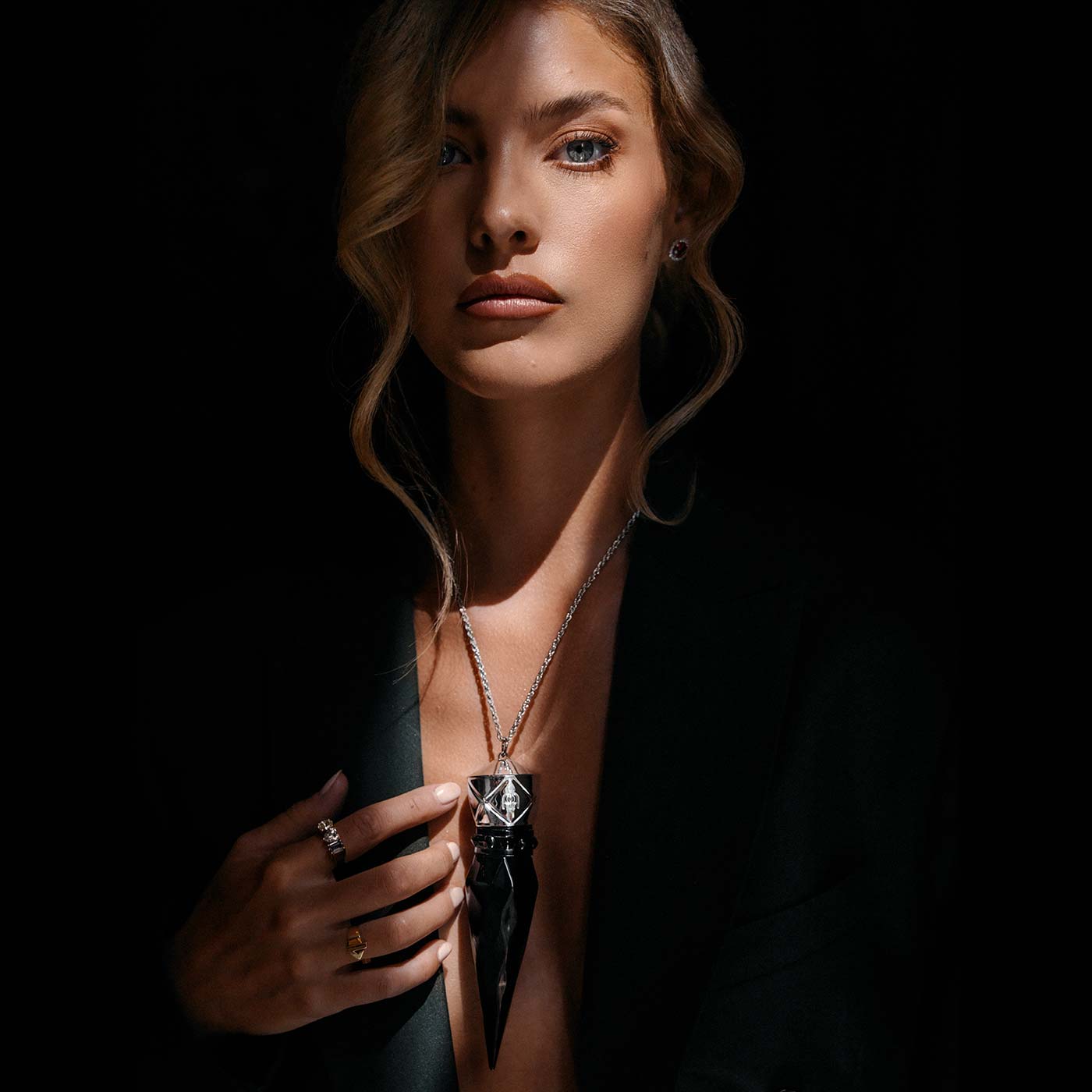 The Refillable Beauty Brand on a Mission to Build a Sustainable Future
Potion Paris is a clean, cruelty-free & vegan lifestyle brand, with a bright new perspective on sustainable beauty. A brand anchored around a vision to change every day routines into more meaningful moments, built around luxurious refillable products and our reward-based, closed-loop recycling program, Return, Refill, Reward.
Doing the "right thing" does not mean compromising one value for another.
Customers do not have to sacrifice quality or performance because of 'green guilt'. At Potion Paris we believe the long-term win is in focusing on creating glamour and excitement whilst being sustainable and rewarding customers for doing their part.
Beauty Industry Waste
The beauty industry creates an estimated 120 billion packaging units per year, which is accountable for up to 40% of all landfill waste and much of which also ends up in the ocean. Clearly, this isn't a sustainable state of affairs.
Preventing our empty essentials from being thrown out altogether is a much better option and switching to refillable beauty products is a huge step towards better sustainability.