Potion Paris

OWN A PIECE OF HISTORY WITH POTION PARIS THE COLLECTION SET
Last chance to own this Iconic Vial
THE COLLECTION SET
Eau de Parfum Fragrance Wardrobe - 7 Fragrances x 10ml
OUR ICONIC AND AWARD WINNING COLLECTION SET IS DOWN TO ITS LAST FEW REMAINING. ONCE SOLD OUT WILL NOT BE AVAILABLE AGAIN.
A mesmerising journey into the realm of glamour, magic, and allure. This enchanting gift set features all seven exquisite, cruelty-free, and toxin-free eau de parfums from our esteemed Collection No.1, elegantly housed in a refillable Iconic Vial.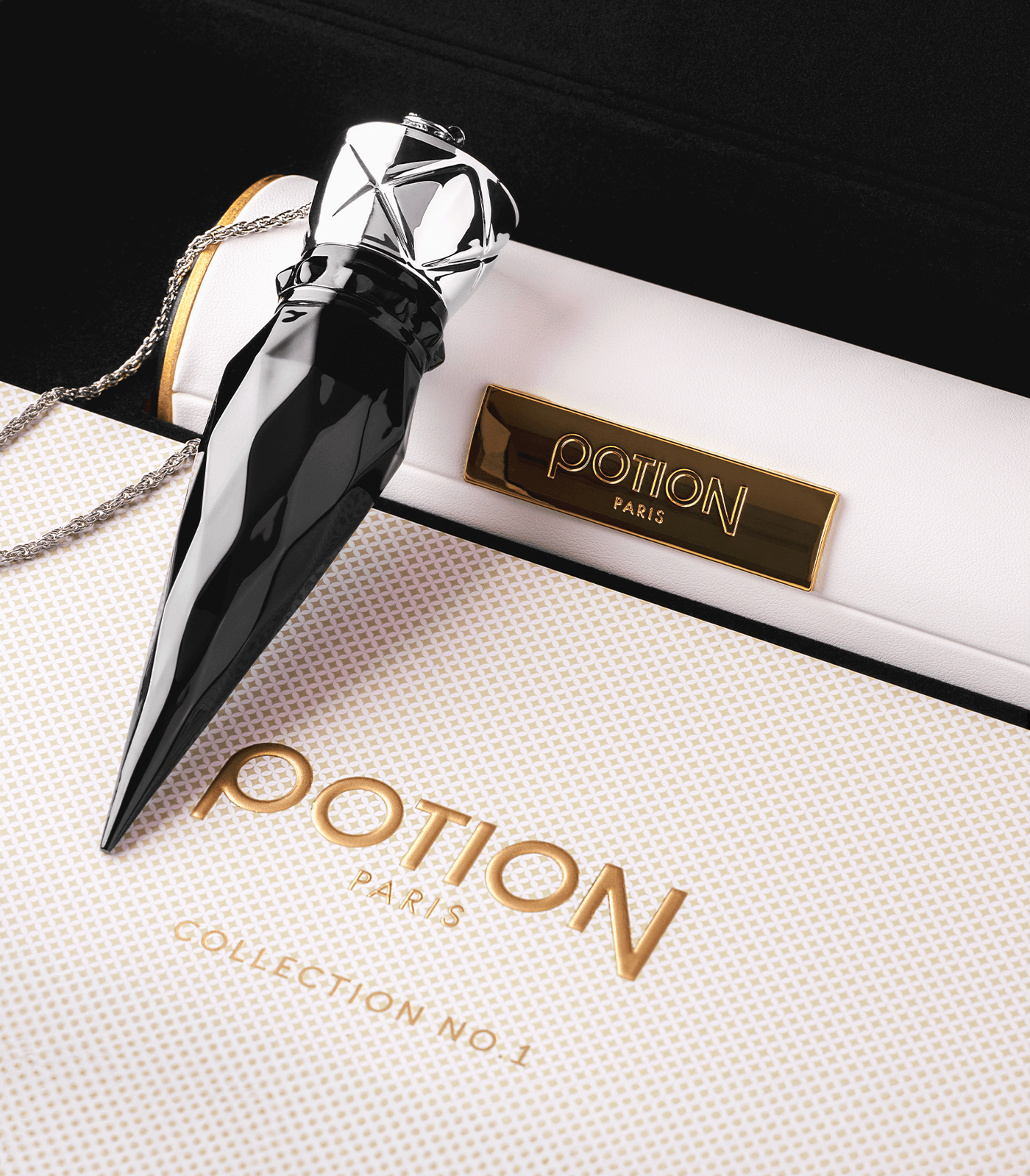 AWARD WINNING
Refillable Iconic Vial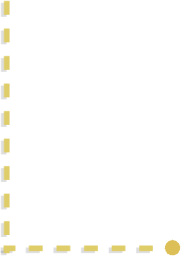 BEST CRUELTY-FREE 2022
Seven handcrafted
fragrance refills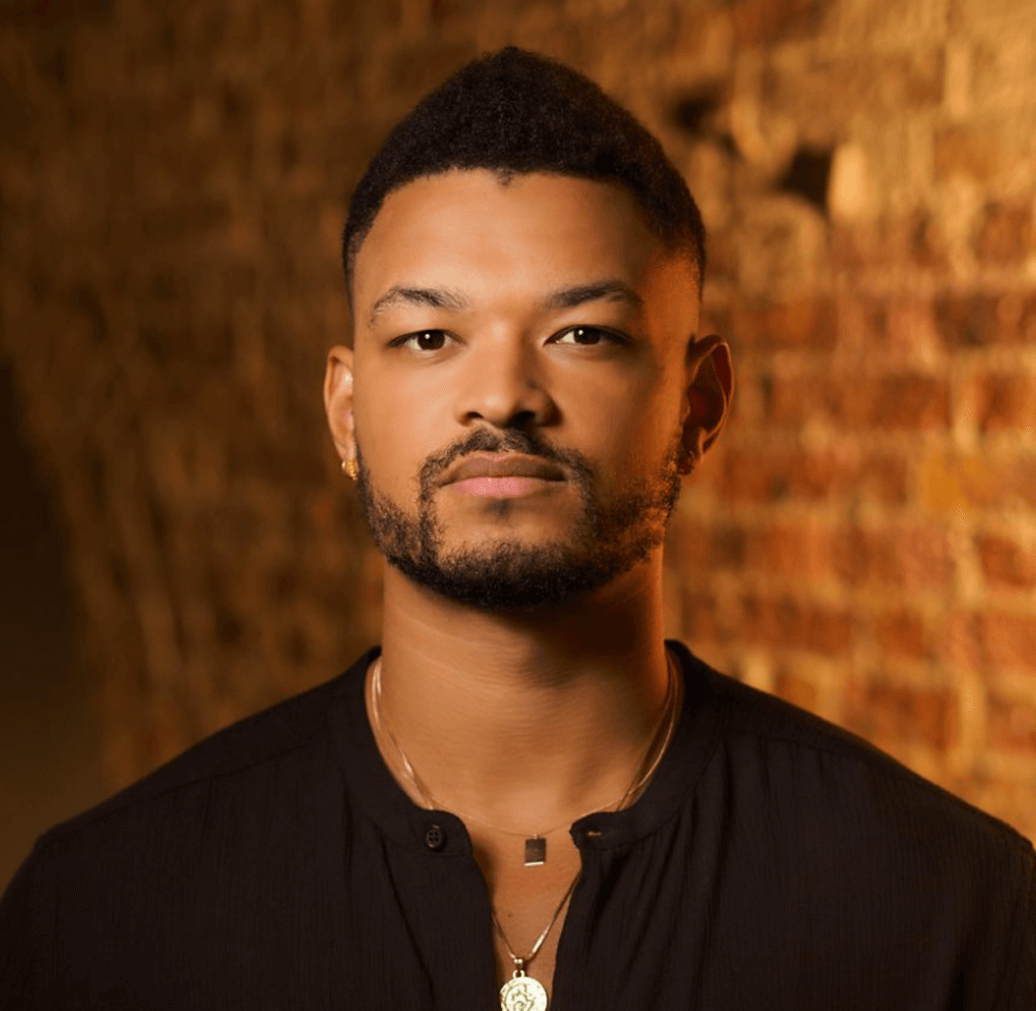 "When I first saw the brand, I fell in love with it, I think it's beautiful and I can see how much you care about detail in so many ways."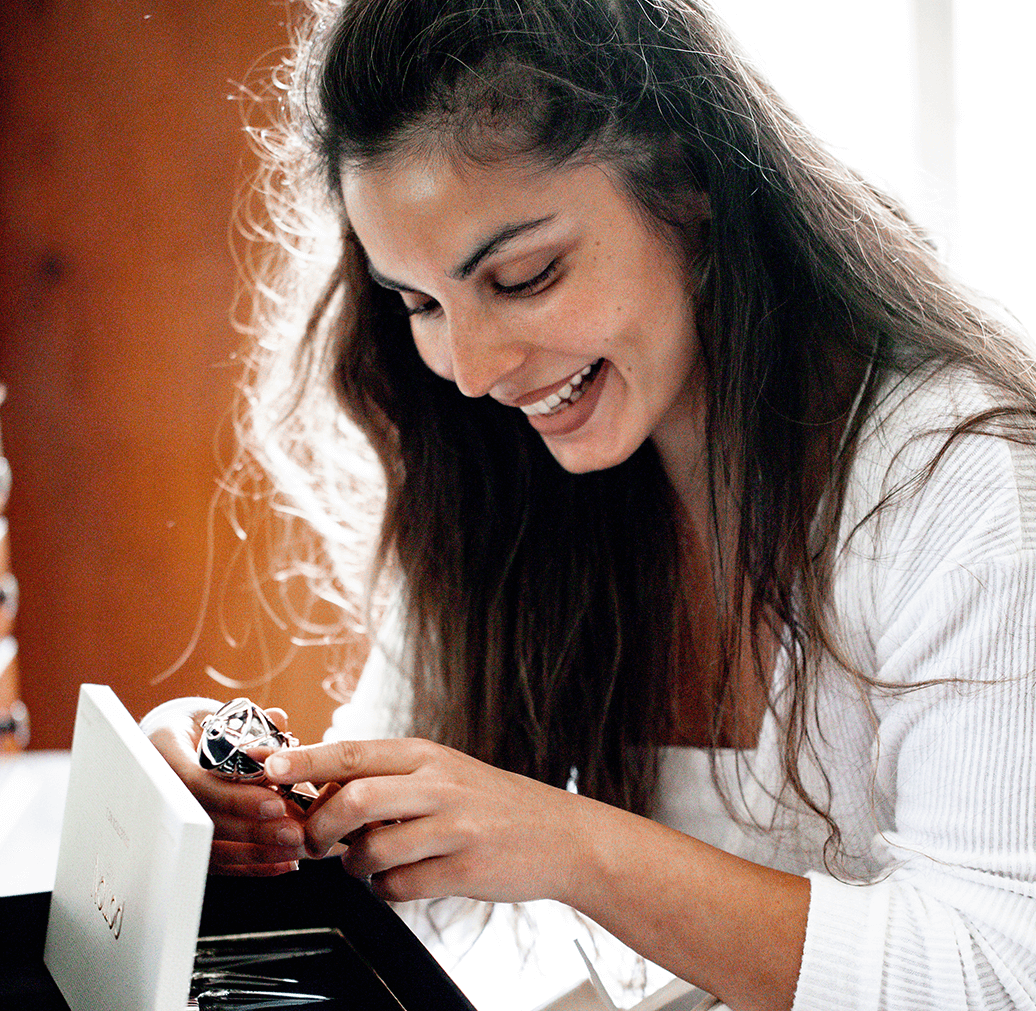 Absolutely gorgeous.... A perfect set of 7 different perfumes, which are lovely individually and work together well too. They're a good mix of floral, oriental and musk. A great range to feel a perfume mood and swap around with the refillable holder. The holder is made of plastic and metal, safe for a handbag. A complete set of bliss. Perfection 🏆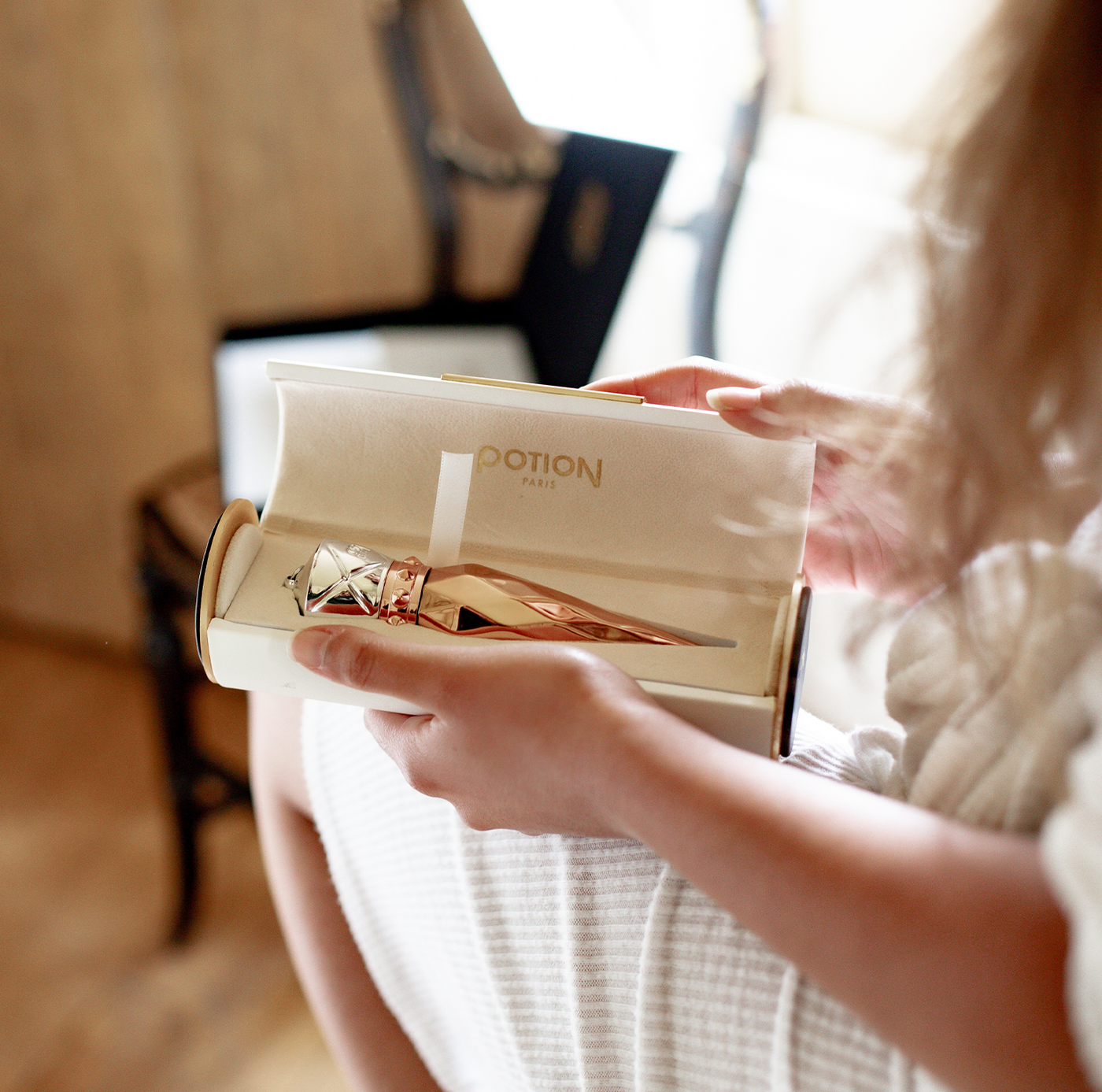 Meticulously Crafted
Each captivating fragrance in this luxurious assortment has been meticulously crafted by our master perfumers using the finest ingredients from around the world, resulting in an olfactory experience that is nothing short of extraordinary. From the enchanting floral notes to the tantalising whispers of exotic spices, every scent in this collection tells its own unique story, inviting you to discover and indulge in the magic of Potion Paris.

Beautifully presented in our lavish gift set box, adorned with intricate detailing that reflects the essence of our brand, The Collection Set is a testament to the elegance and sophistication that define Potion Paris. Whether you're searching for the perfect gift to express your love and appreciation to someone special or seeking to indulge in the world of luxury fragrances for yourself, The Collection Set is the ultimate choice for a truly unforgettable sensory experience.

Embrace the glamour, succumb to the magic, and let The Collection Set from Potion Paris transport you to a world of enchantment and timeless elegance.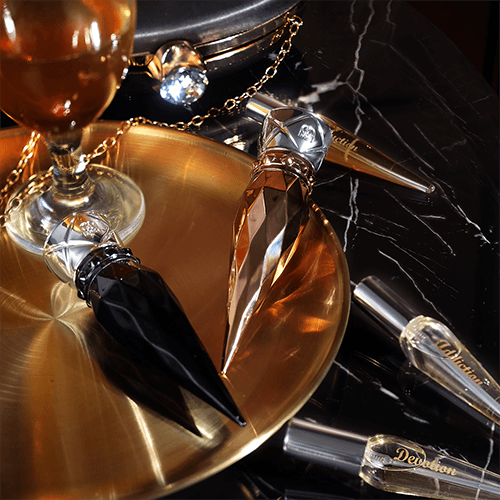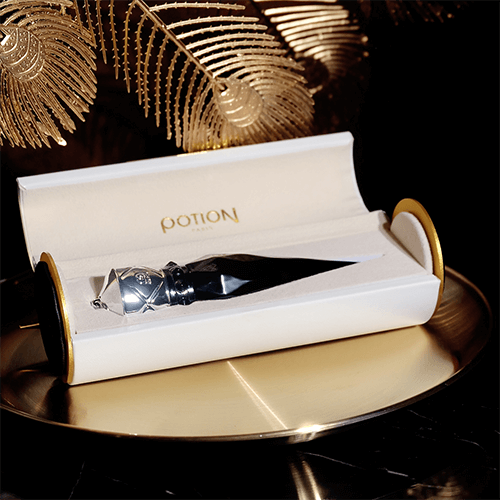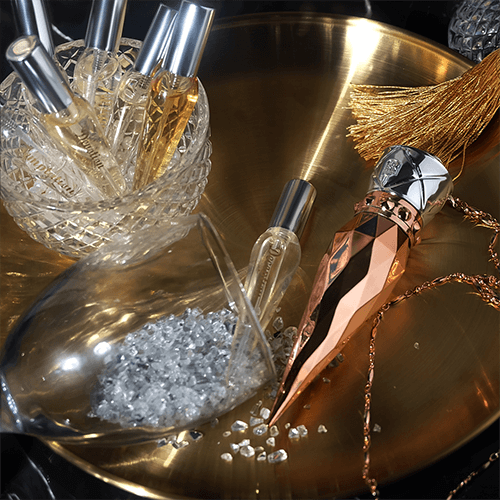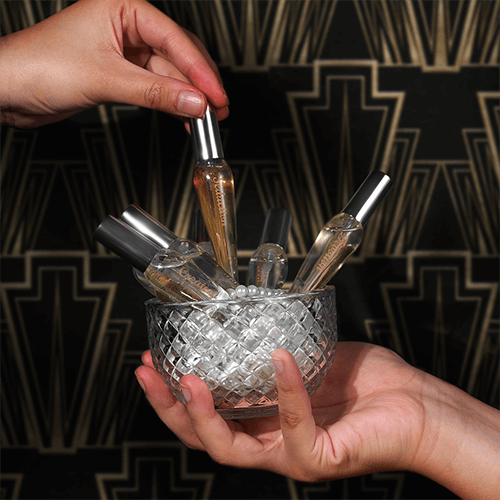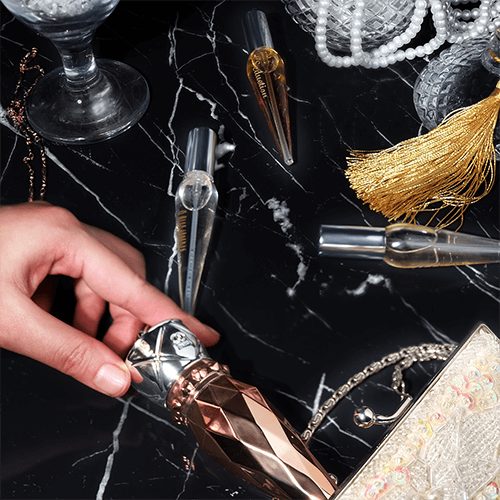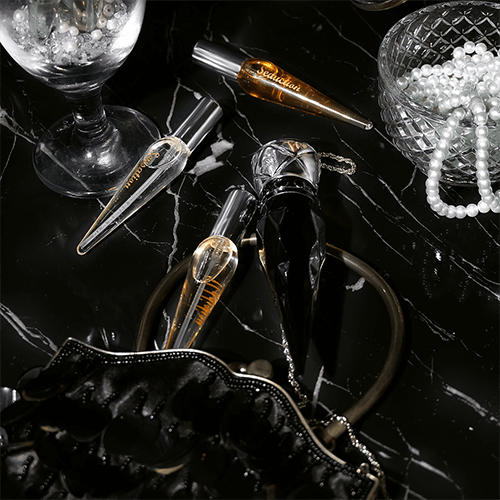 SIGNATURE VEGAN SCENTS FROM CLEAN AND NATURAL INGREDIENTS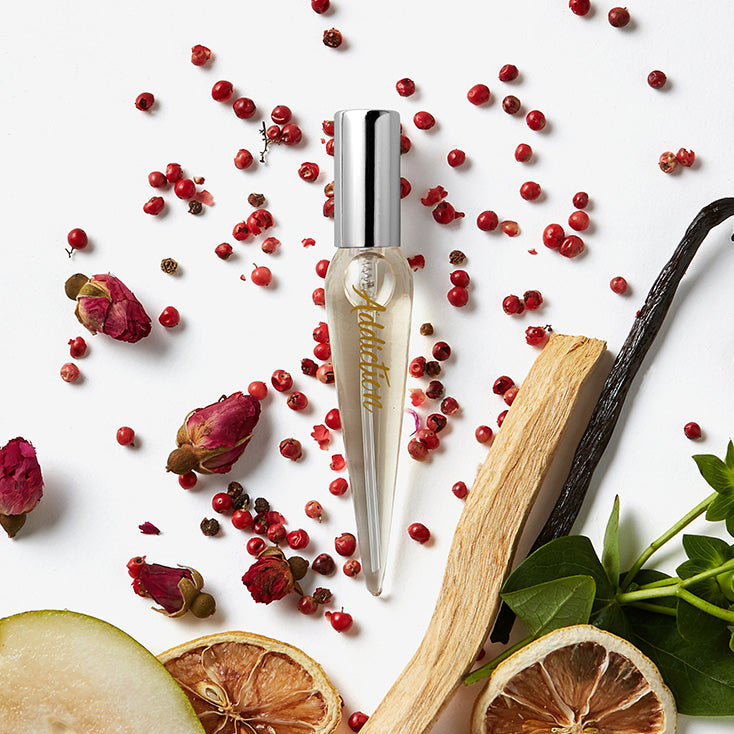 Peony & Nutmeg Addiction
A Potion for women that embodies the addiction of true loves. Made with dazzling raw materials: a burning heart of Rose Essence, inflamed by the sensuous addiction of Bourbon Vanilla and intensified by smouldering Patchouli Essence.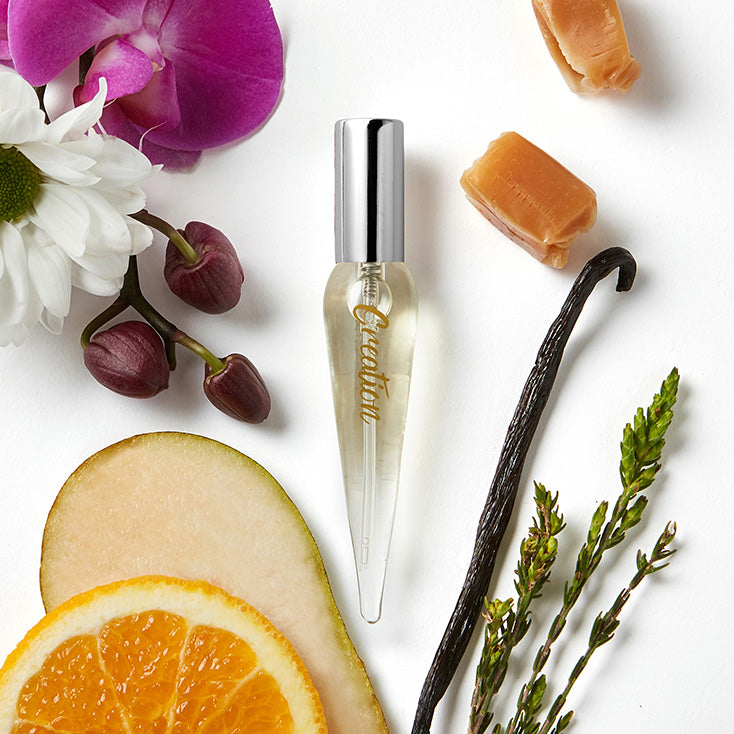 Vanilla & Musk Creation
Enveloping sensuality and seduction, with warm, rich and woody depths. Creation is inspired by modern women - strong, empowered, beautiful, seductive and alluring with a mysterious sense of confident sensuality.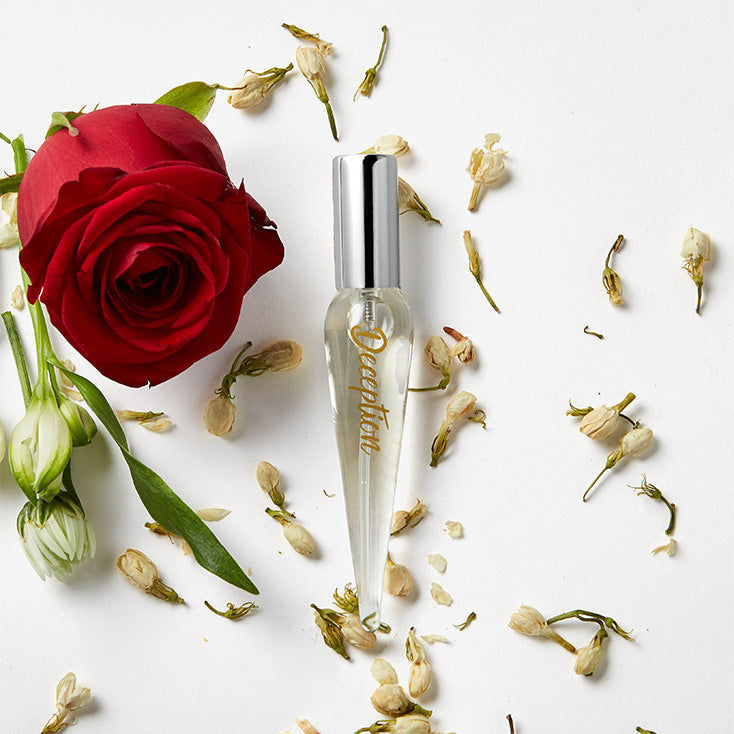 Jasmine & Patchouli Deception
Created from a thriving garden of flowers, its radiant notes of natural tuberose and jasmine create an unexpectedly rich white floral scent on the skin. With Rangoon creeper infusing a powdery floral edge to the fragrance.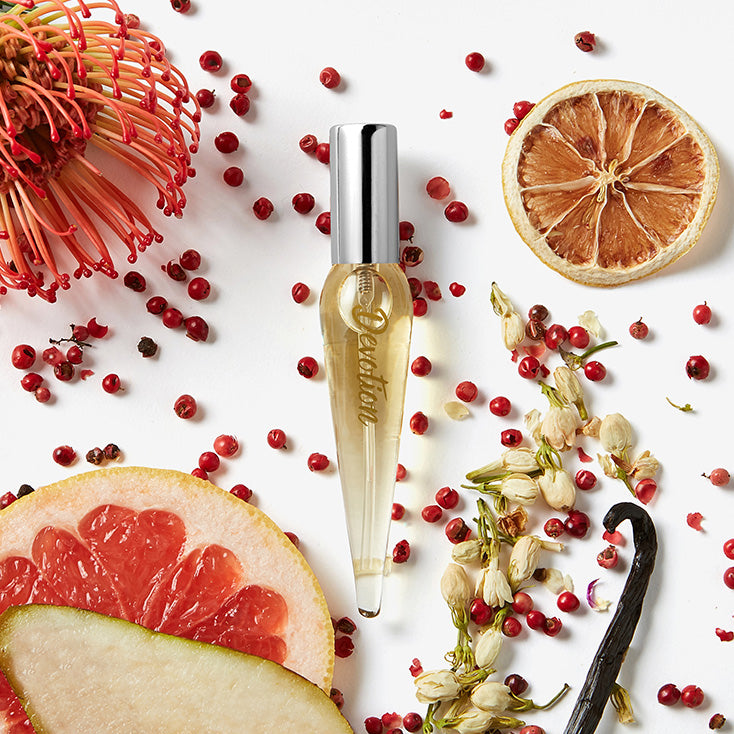 White Flower & Patchouli Devotion
Made with the most precious natural ingredients, expressing notes of iris, patchouli, praline, and vanilla, this feminine, complex scent is the modern interpretation of an oriental fragrance with a twist of gourmand.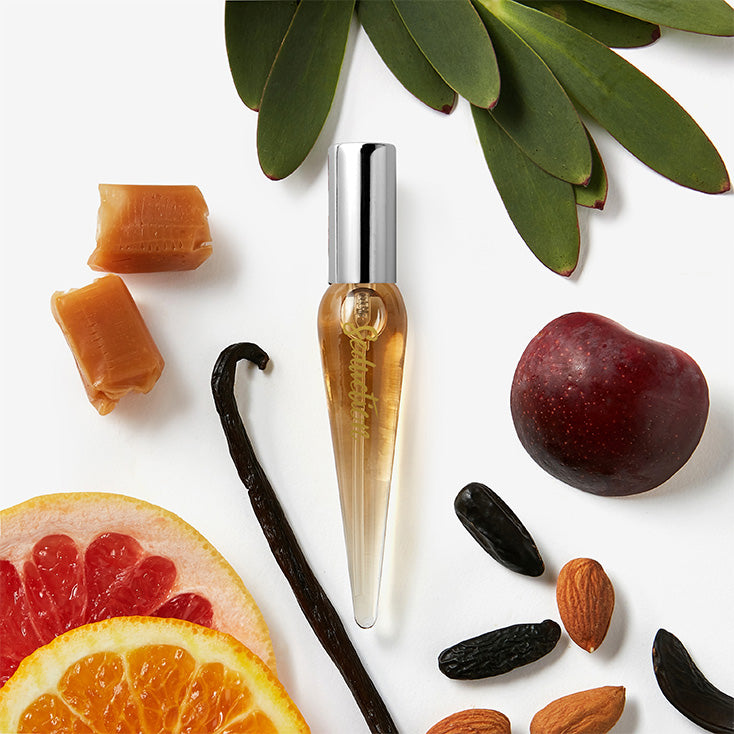 Amber, Praline & Wood Seduction
A Potion so delightfully intoxicating one falls immediately in love. Seductive, warm, strong and reassuring all at once. A powdery fragrance centred on vanilla, surrounded by cedar wood on a background of musk and dry wood.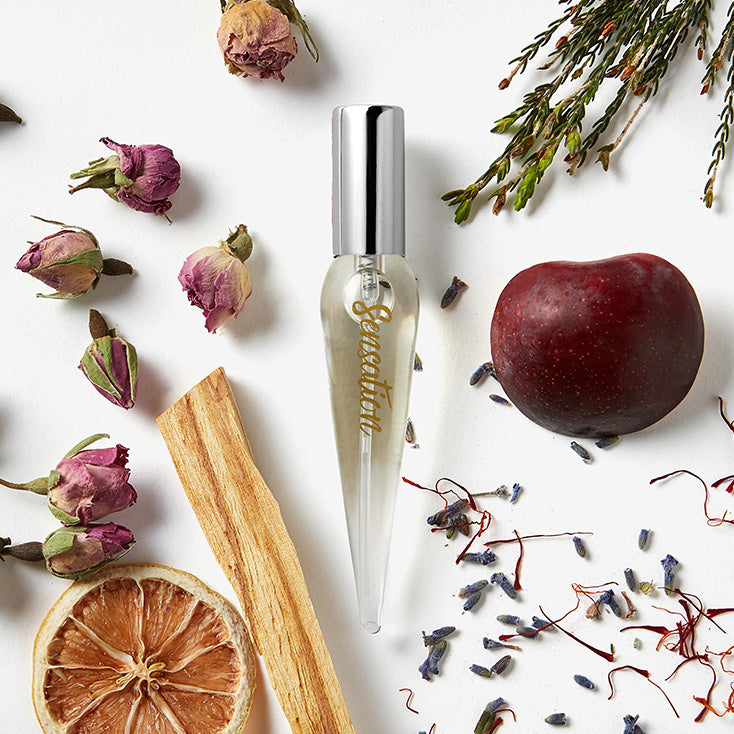 Precious Oud & Oriental Sensation
This woody, sensual potion captures the danger and seduction of the midnight hour. The hallmark is a unique blend of luxurious amber and invigorating patchouli built around the complexity and deepness of oud wood.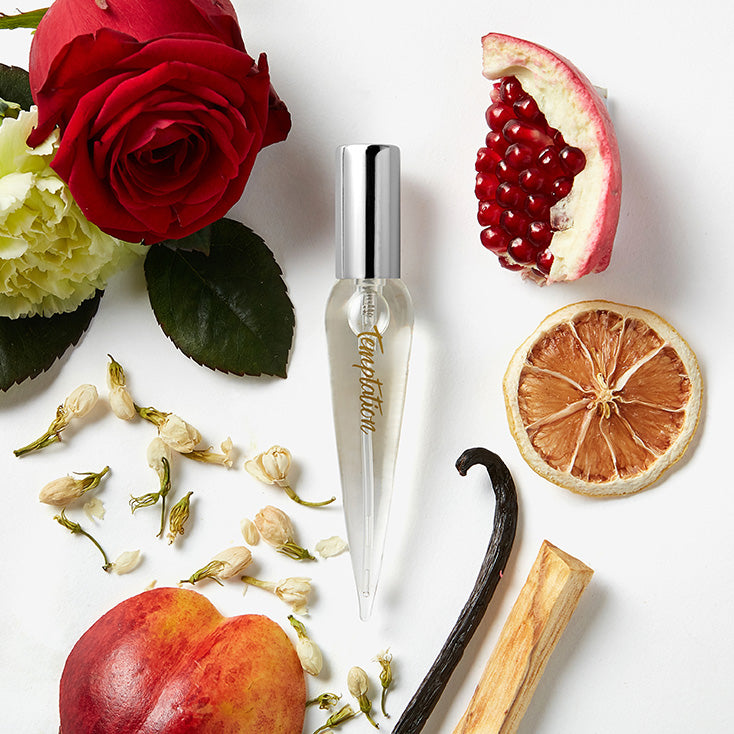 Rose, Peony & Wood Temptation
A tribute to beauty and femininity combining radiant rose and sophisticated musk notes. A composition focused on the tantalizing scent of pomegranate combined with aromas of rose and jasmine, supported by musk, creamy sandalwood and olibanum.
"When I first saw the brand, I fell in love with it, I think it's beautiful and I can see how much you care about detail in so many ways." - Steven Bartlett
Creating their signature scents from clean and natural ingredients. All of which come in 10ml refills that fit perfectly inside their signature opulent vials.
Eco-Friendly Brand Potion Paris Is Bringing Back The Magic Of Fragrance with opulent vials and enchanting scents galore.
Potion Paris is a breath of fresh air when it comes to perfumes. In a world of fragrances jam-packed with toxins and harmful synthetic ingredients, Potion Paris offers scents made of ethically sourced, natural products.
Our personal favourite is Temptation, a feminine mix of rose, peony, jasmine, sandalwood and musk that isn't too sweet.