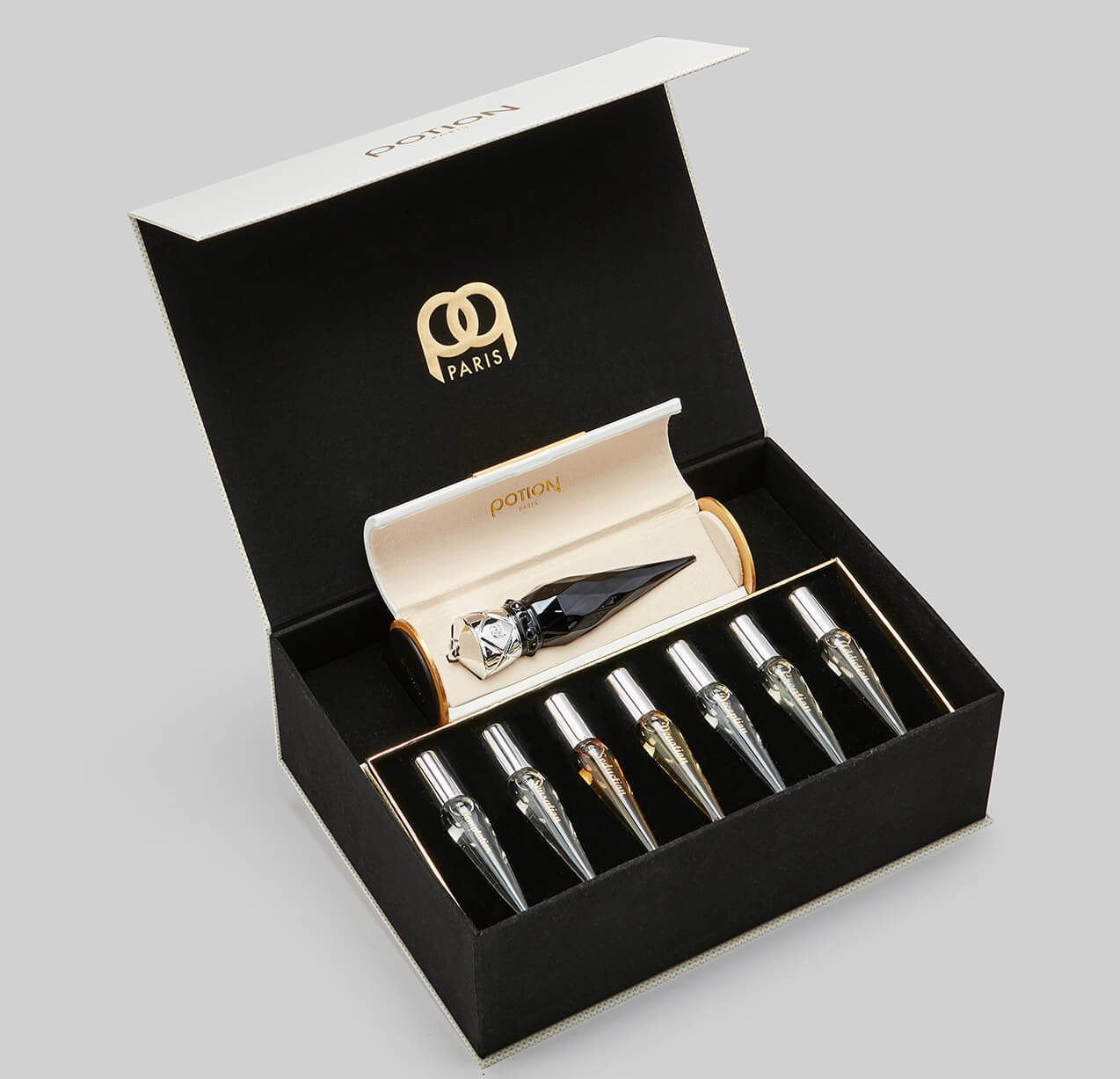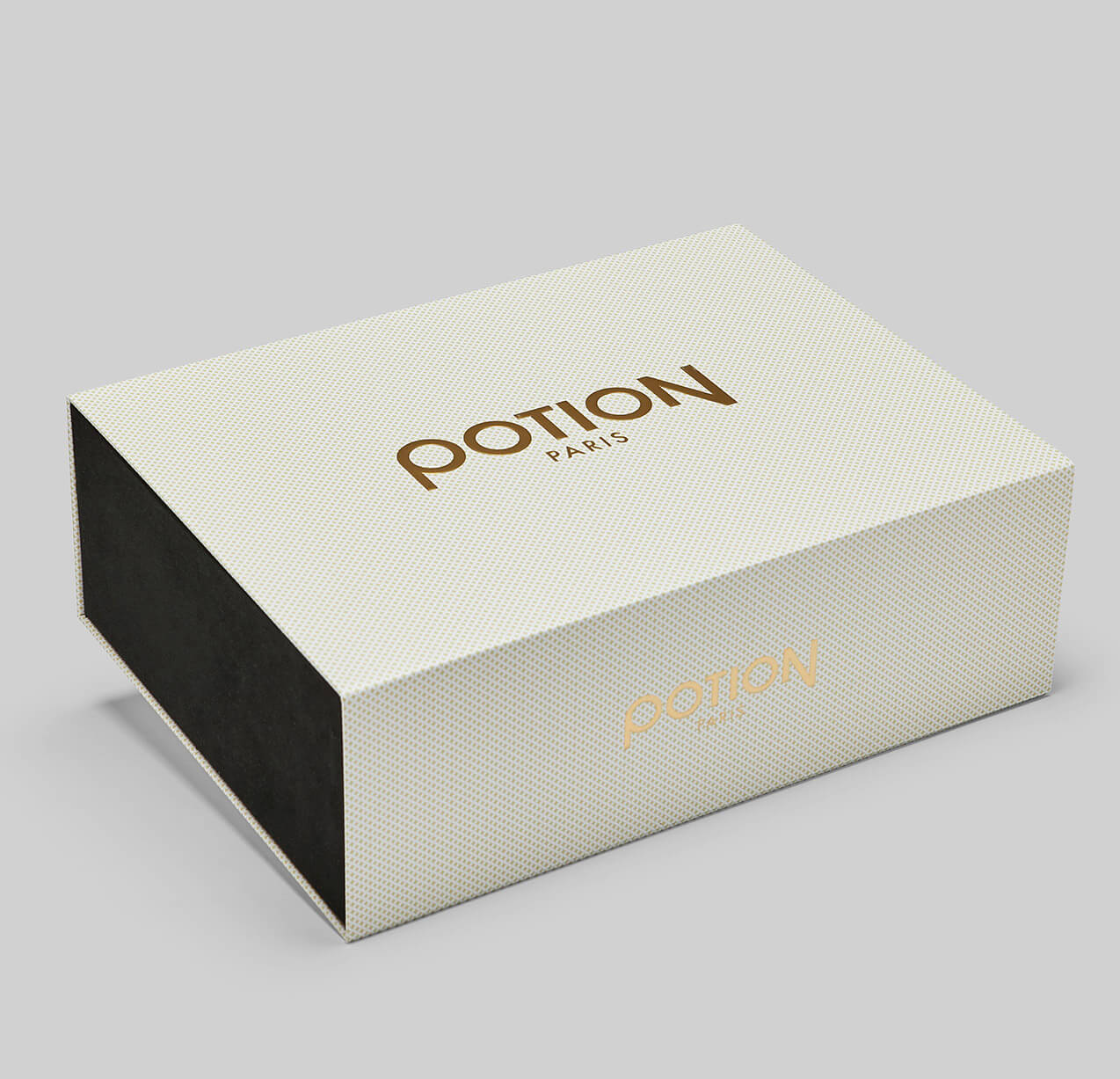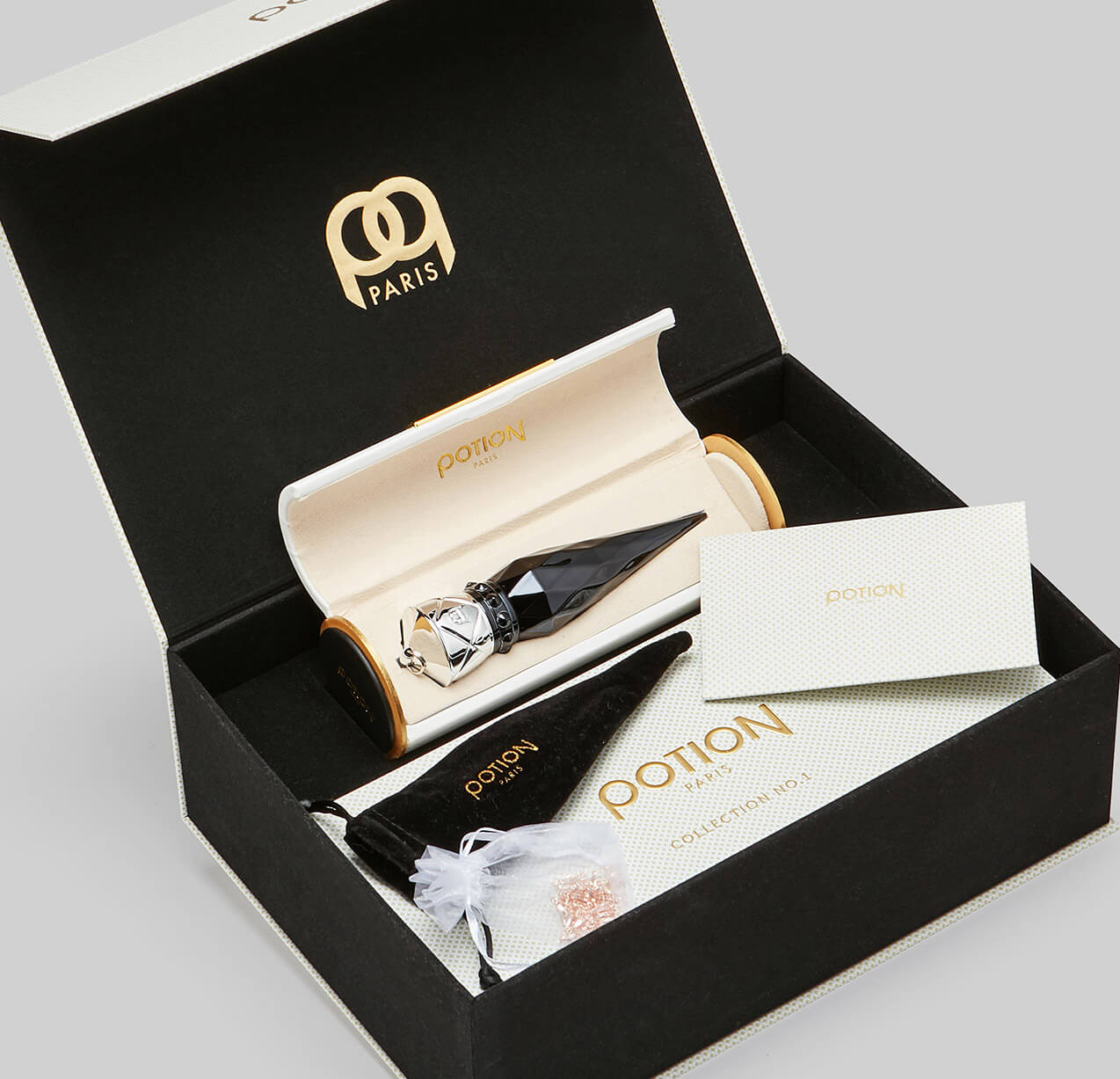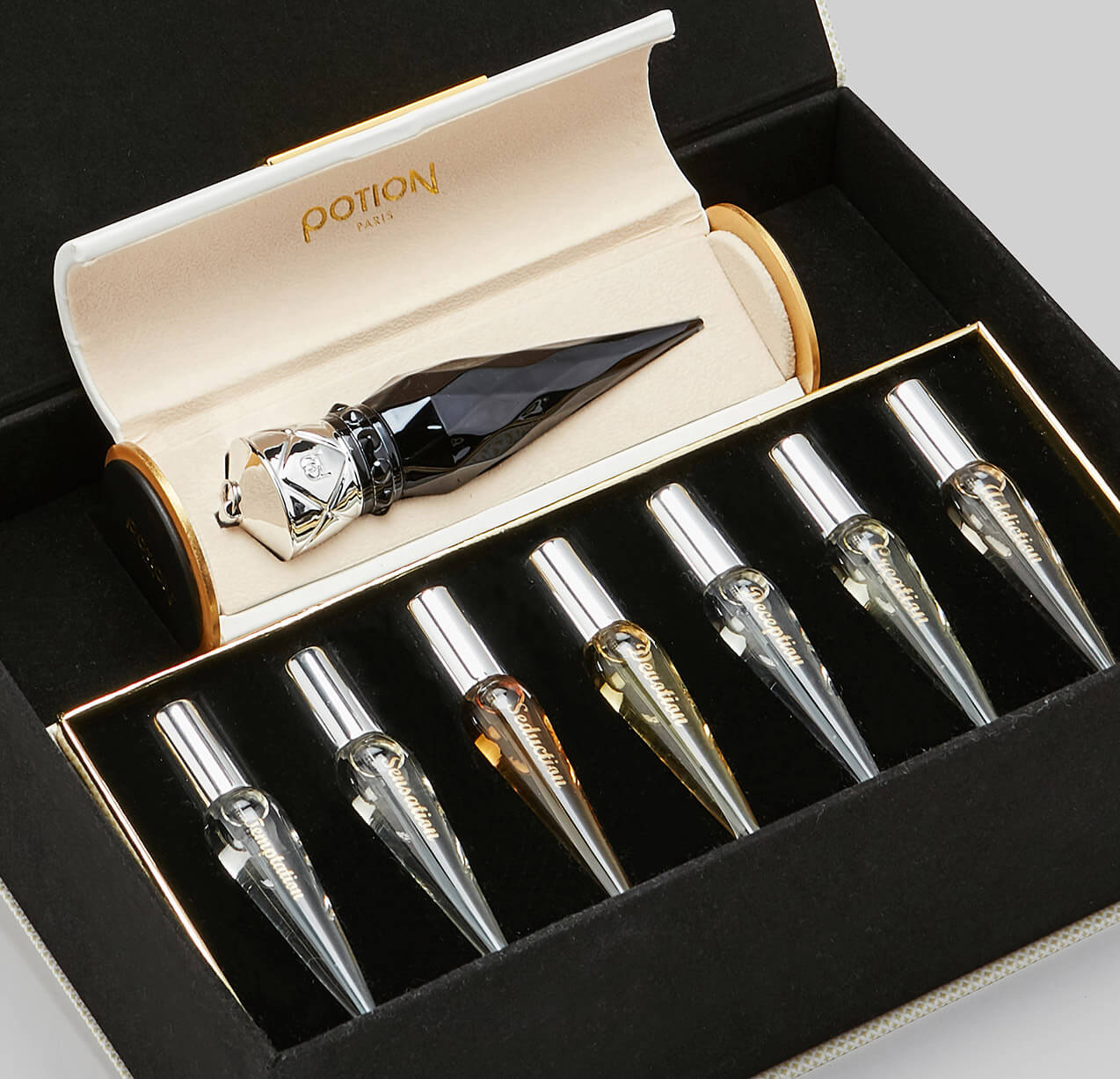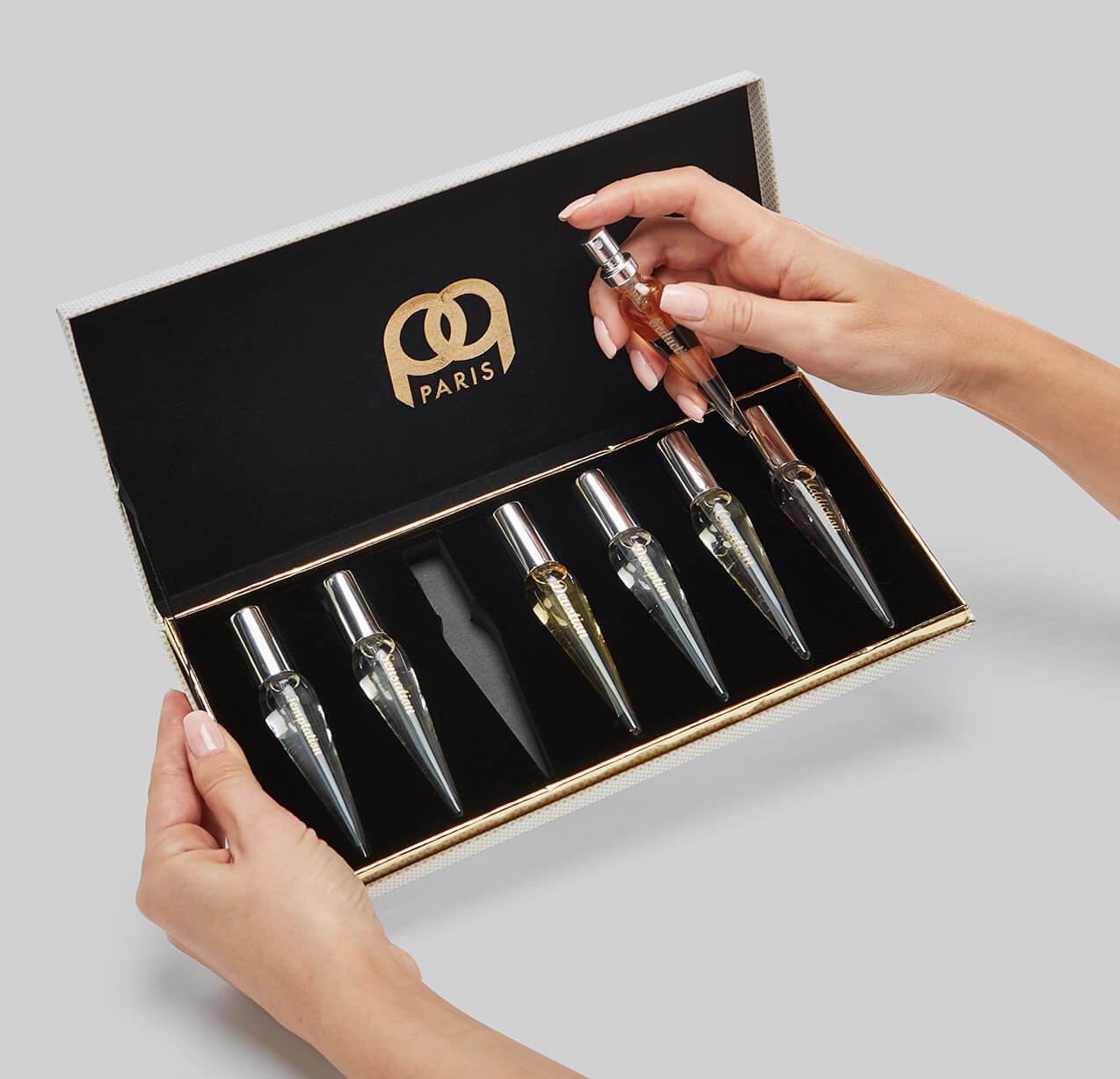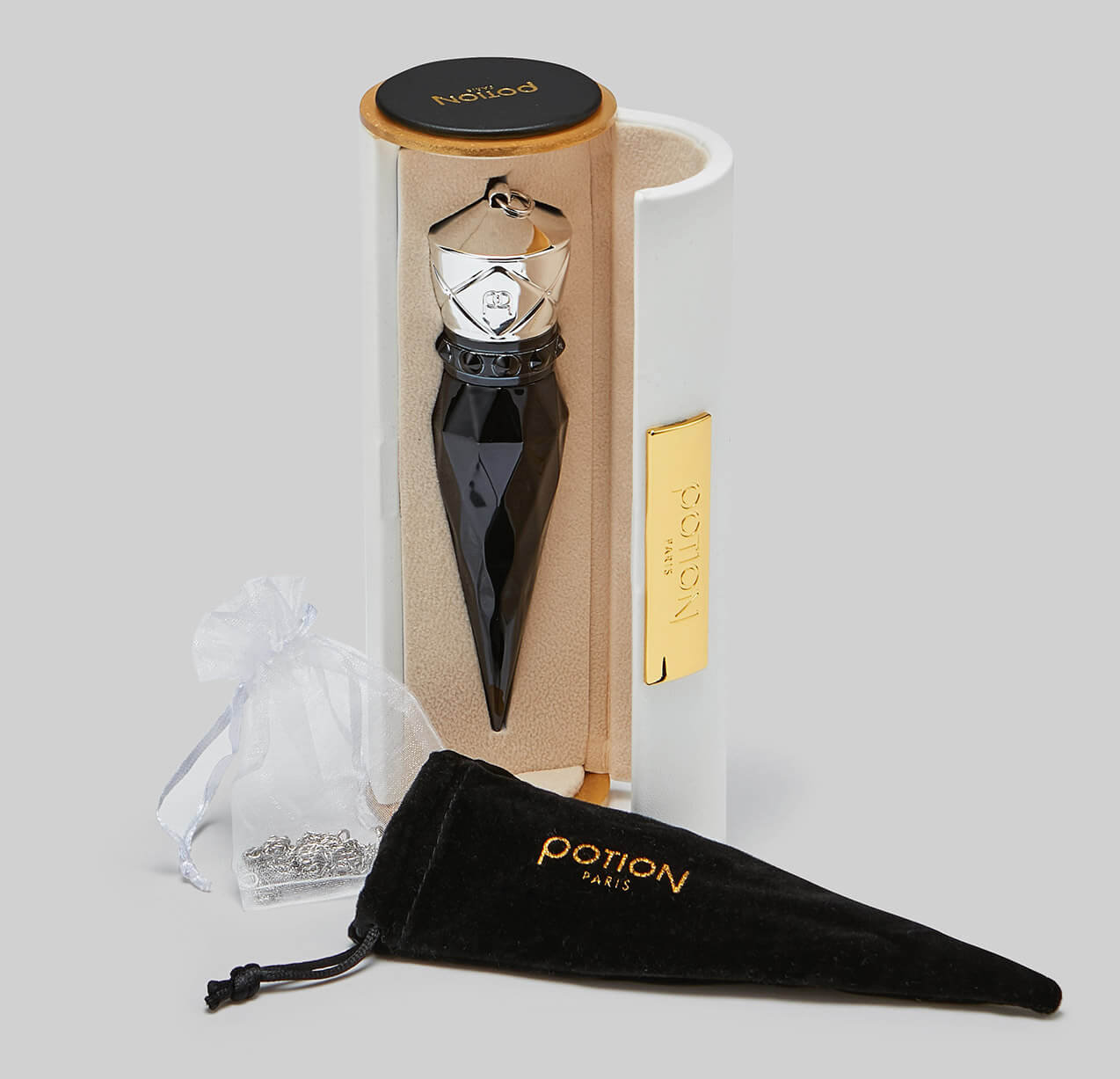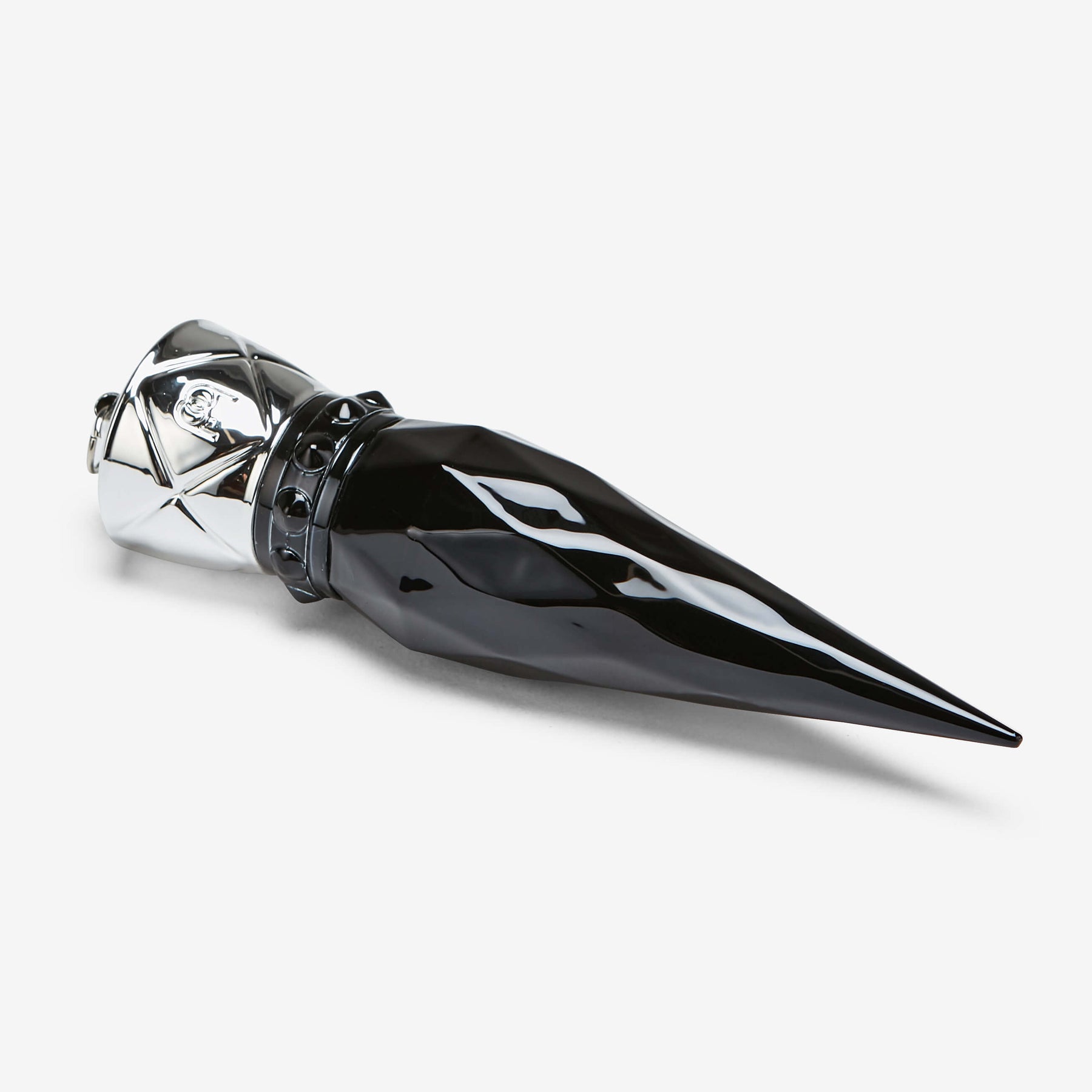 The Collection Set 70ml
The Complete Fragrance Wardrobe
A Magical Olfactory Experience, Fit for Royalty
A mesmerising journey into the realm of glamour, magic, and allure. This enchanting gift set features all seven exquisite, cruelty-free, and toxin-free eau de parfums from our esteemed Collection No.1, elegantly housed in one of our sophisticated black refillable Iconic Vials.
Beautifully presented in our lavish gift set box, adorned with intricate detailing that reflects the essence of our brand, The Collection Set is a testament to the elegance and sophistication that define Potion Paris. Whether you're searching for the perfect gift to express your love and appreciation to someone special or seeking to indulge in the world of luxury fragrances for yourself, The Collection Set is the ultimate choice for a truly unforgettable sensory experience.
Embrace the glamour, succumb to the magic, and let The Collection Set from Potion Paris transport you to a world of enchantment and timeless elegance.
SIGNATURE VEGAN SCENTS FROM CLEAN AND NATURAL INGREDIENTS
Collection No.1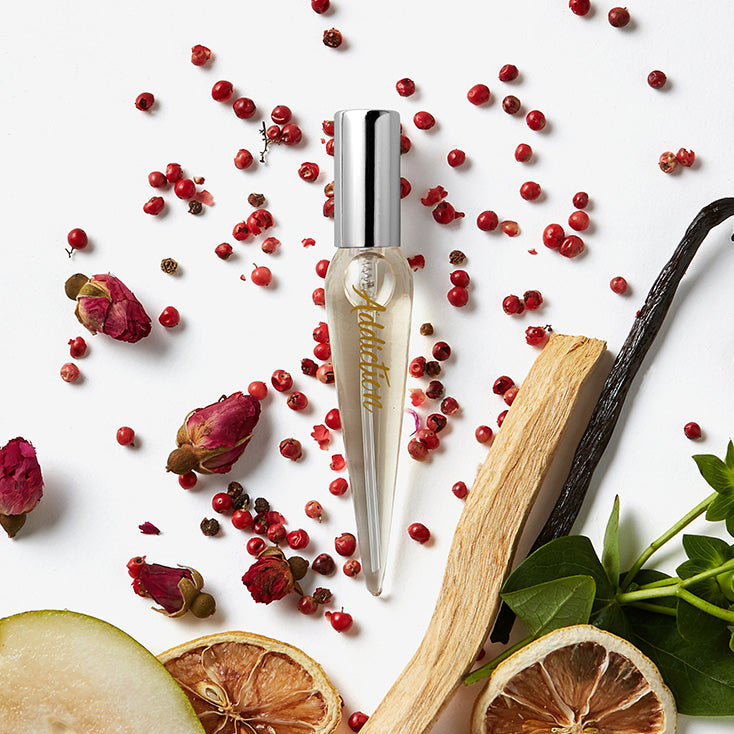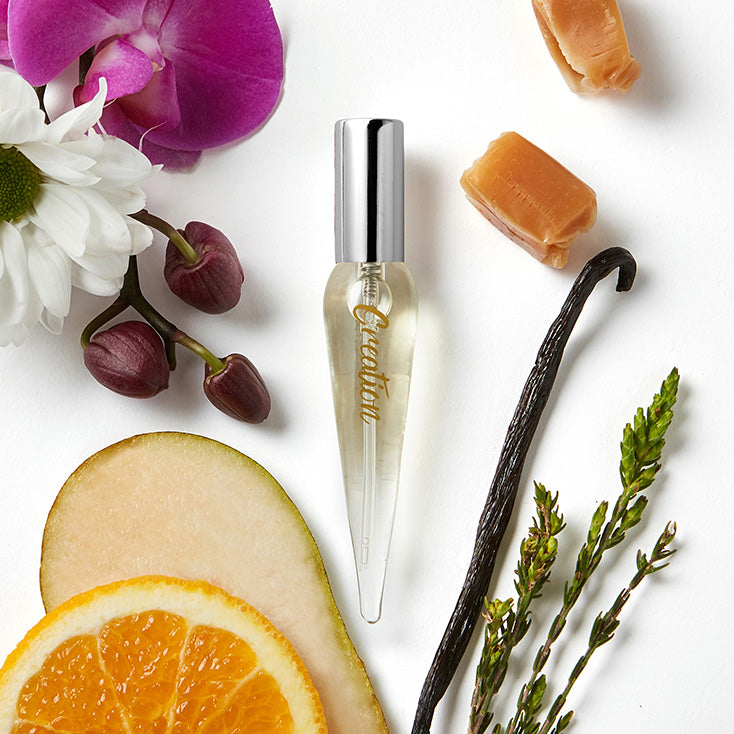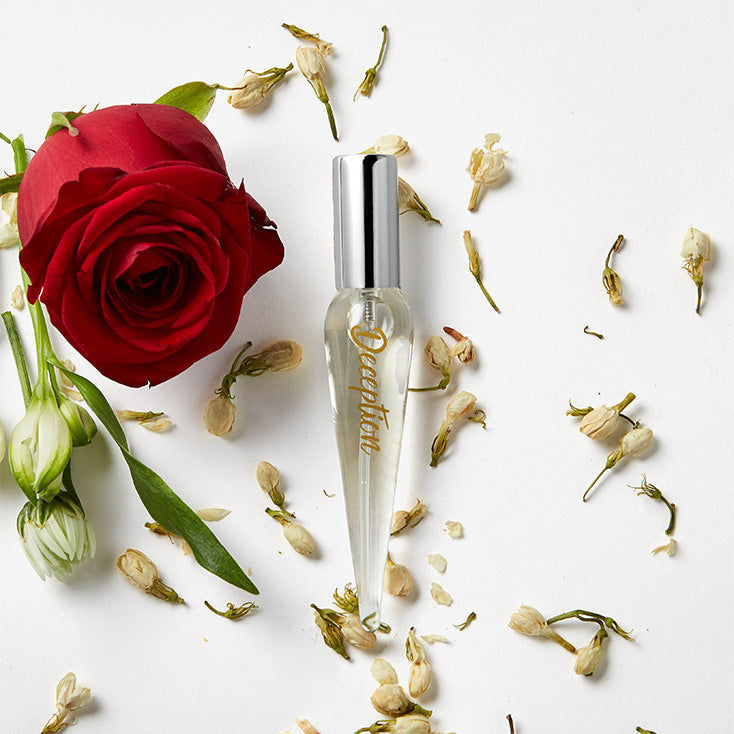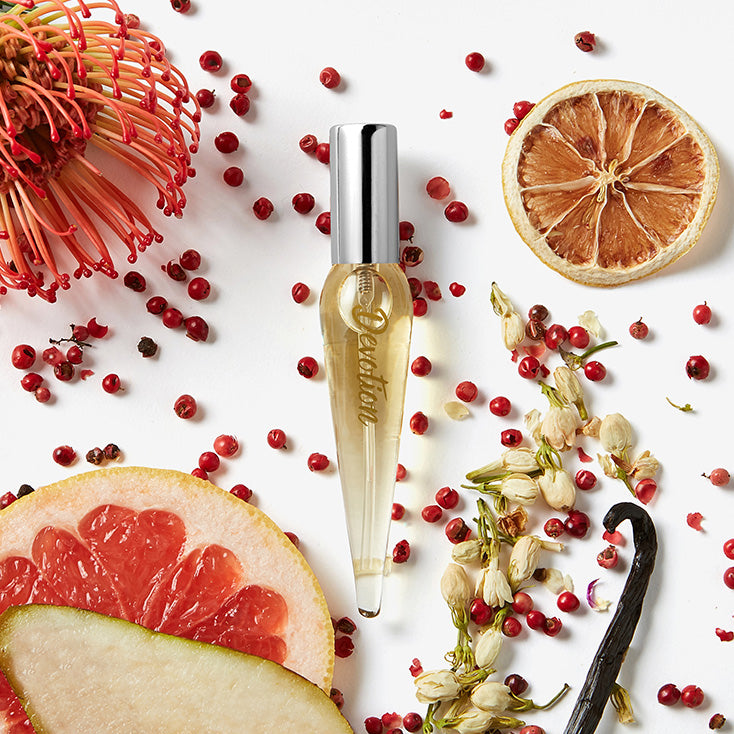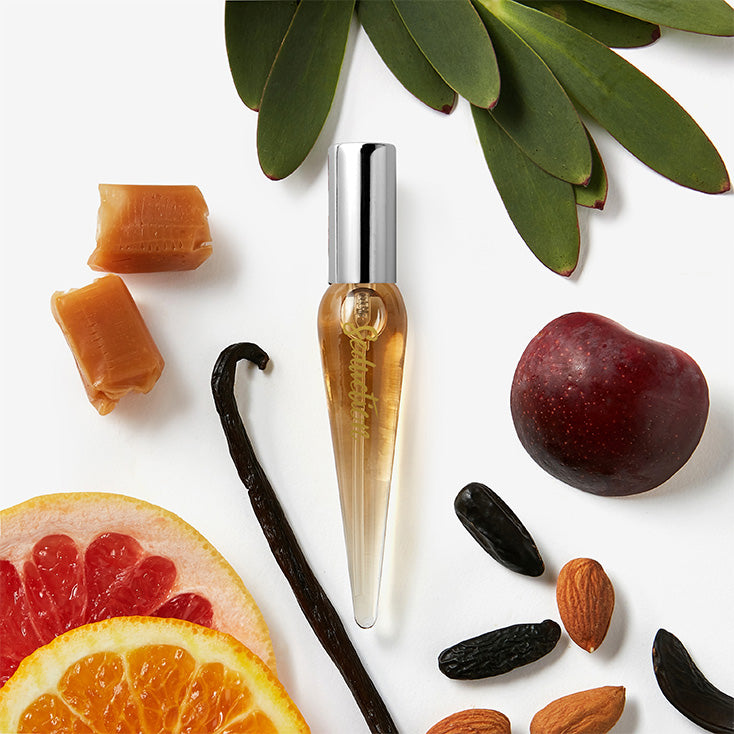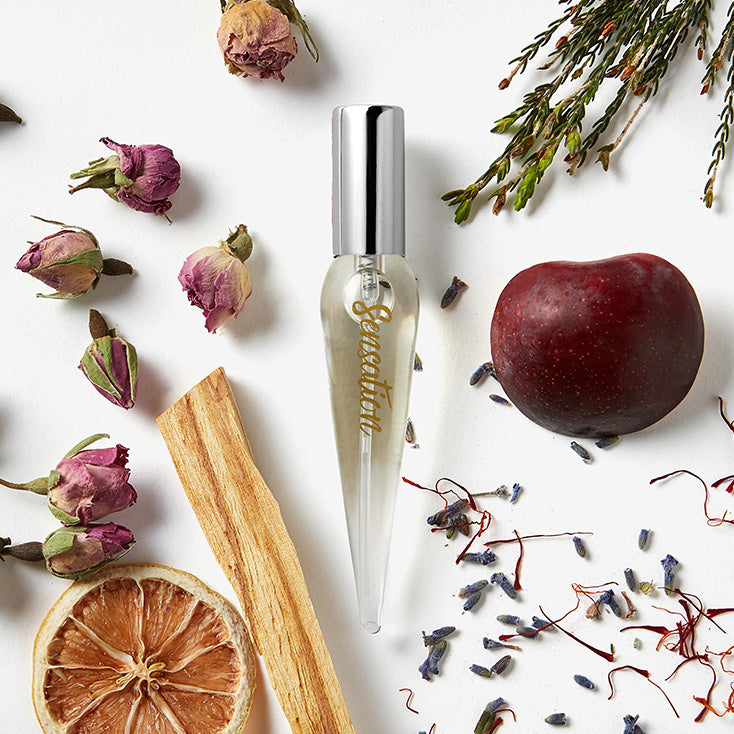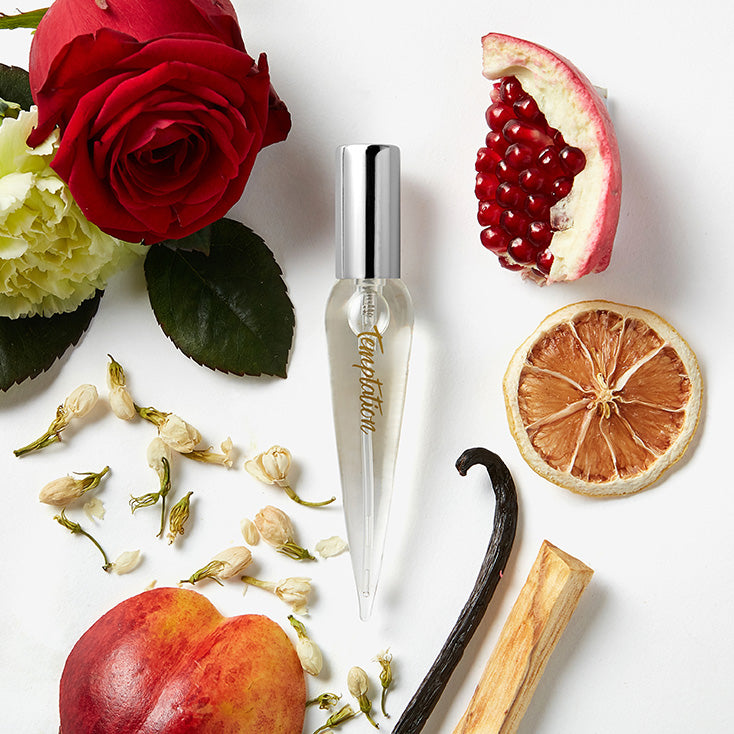 THE REVIEWS ARE IN
What Our Customers Are Saying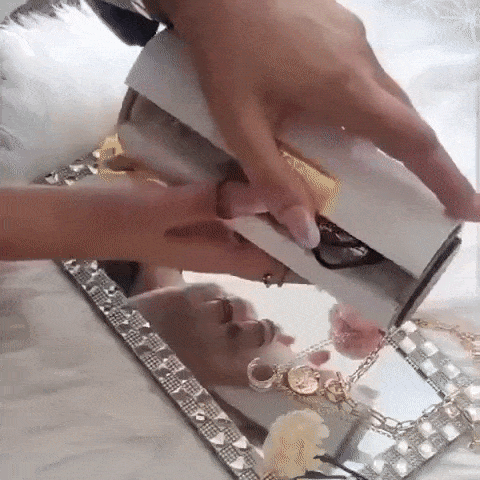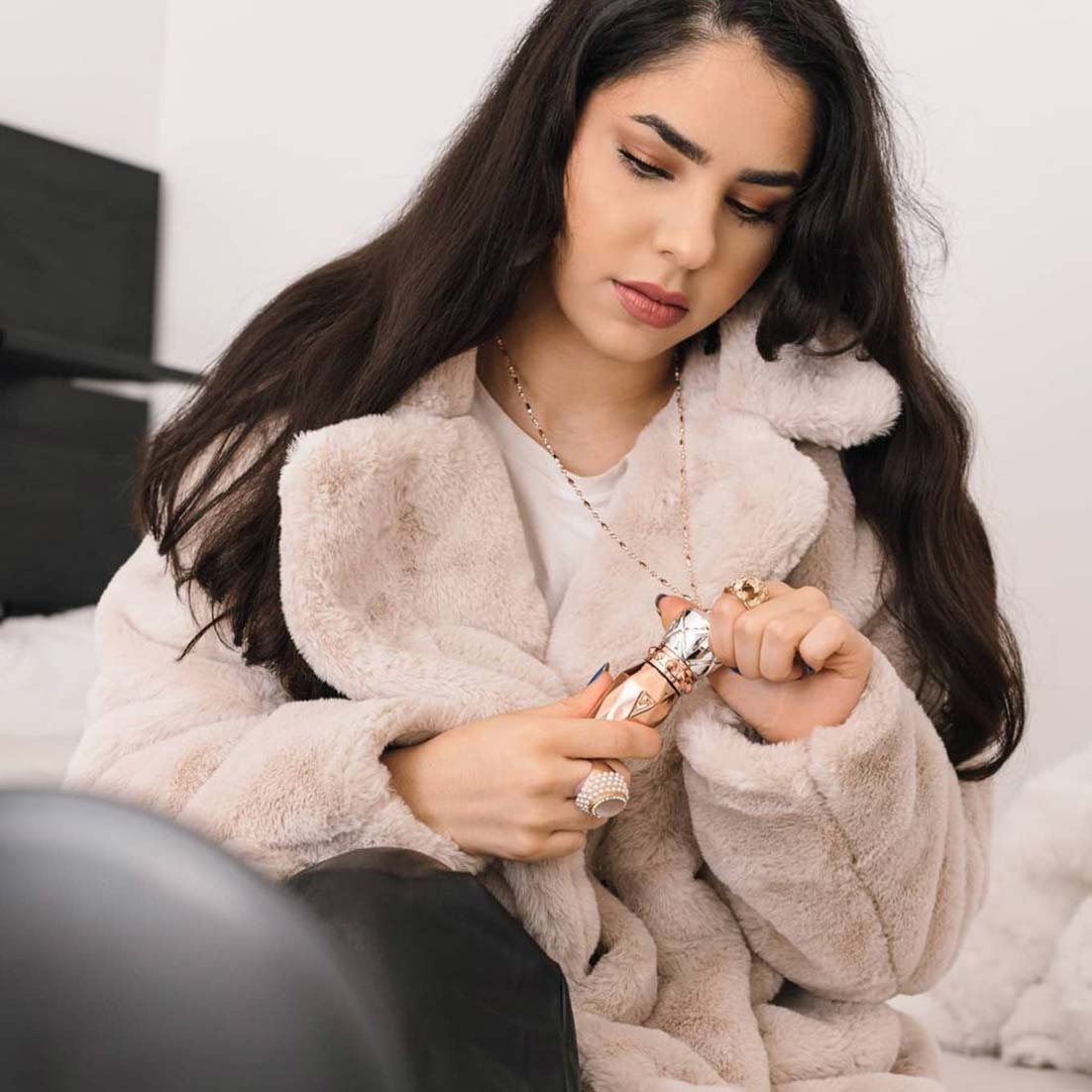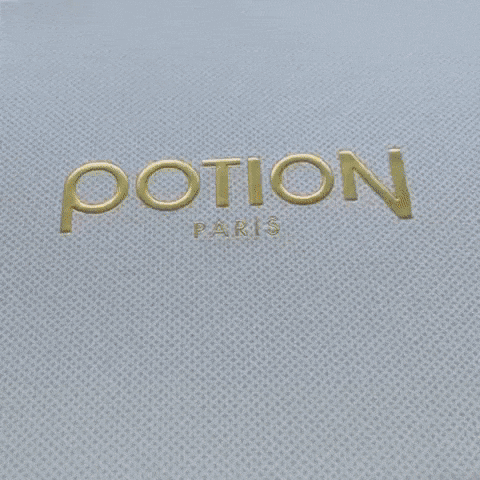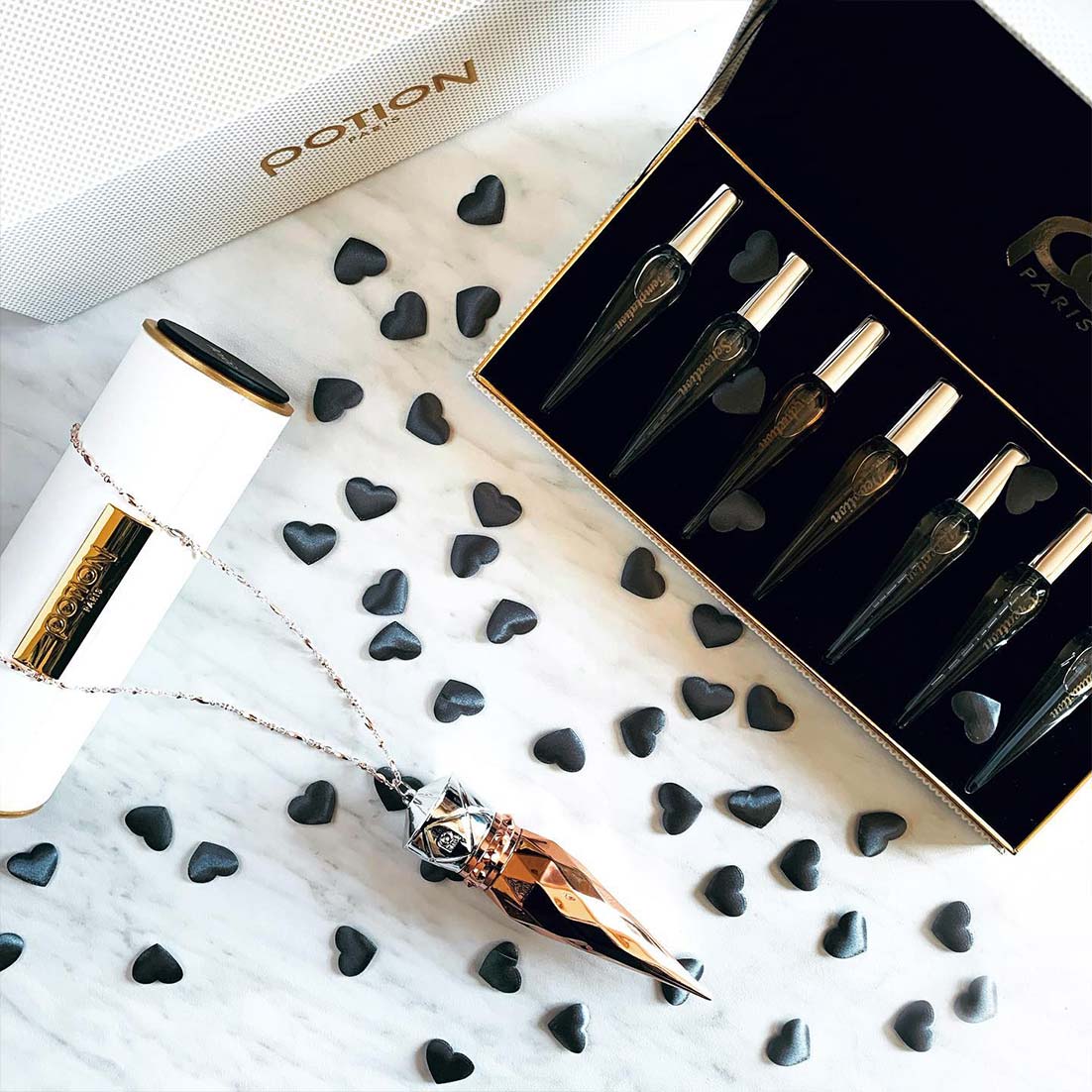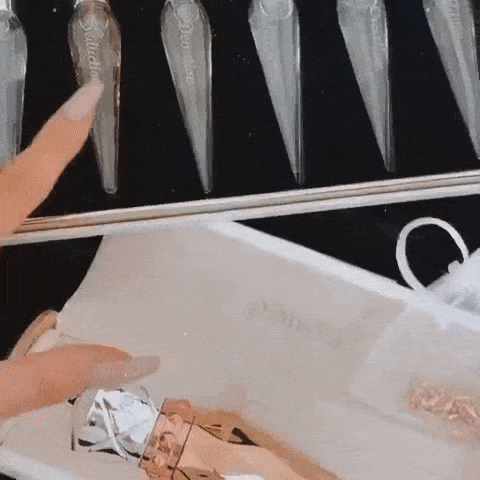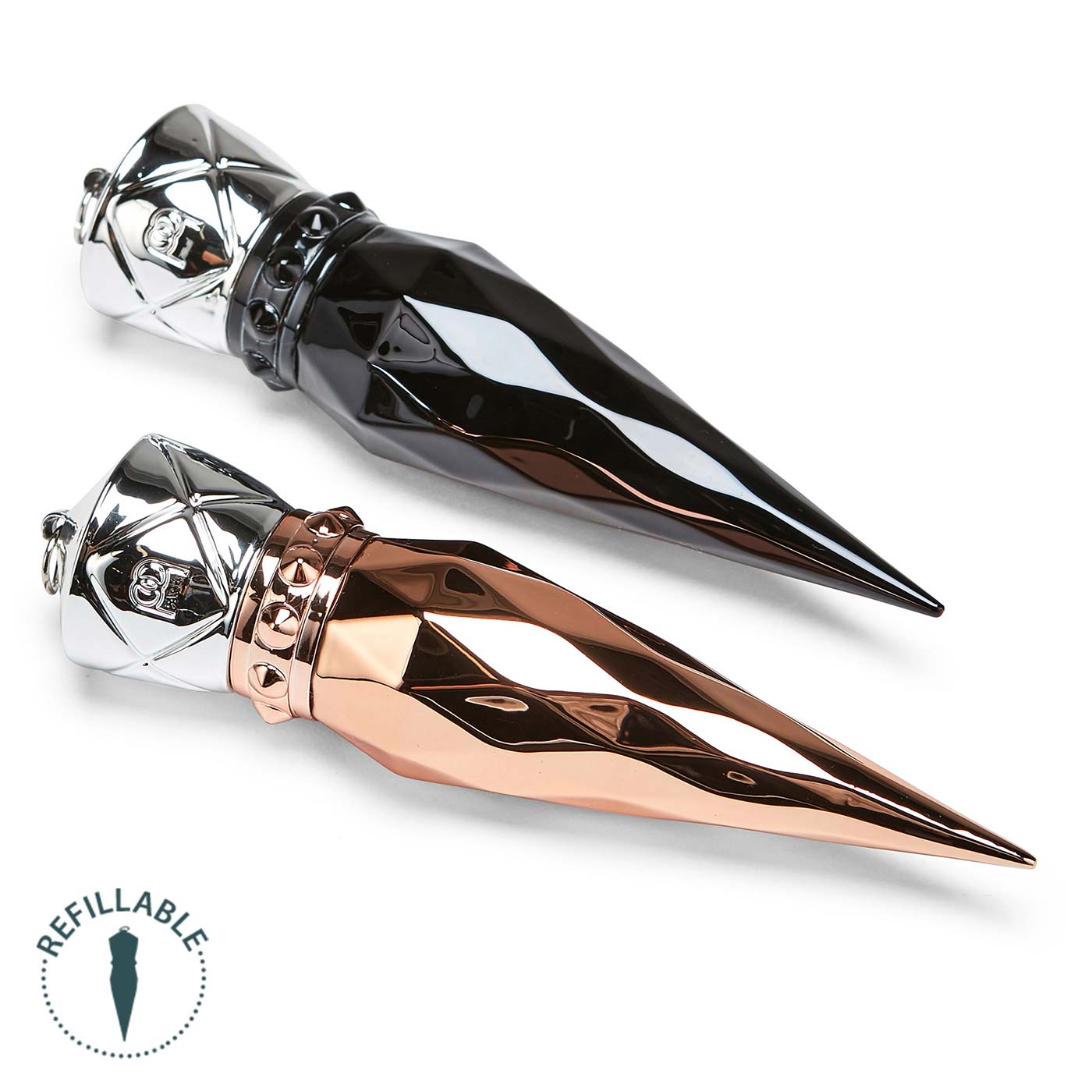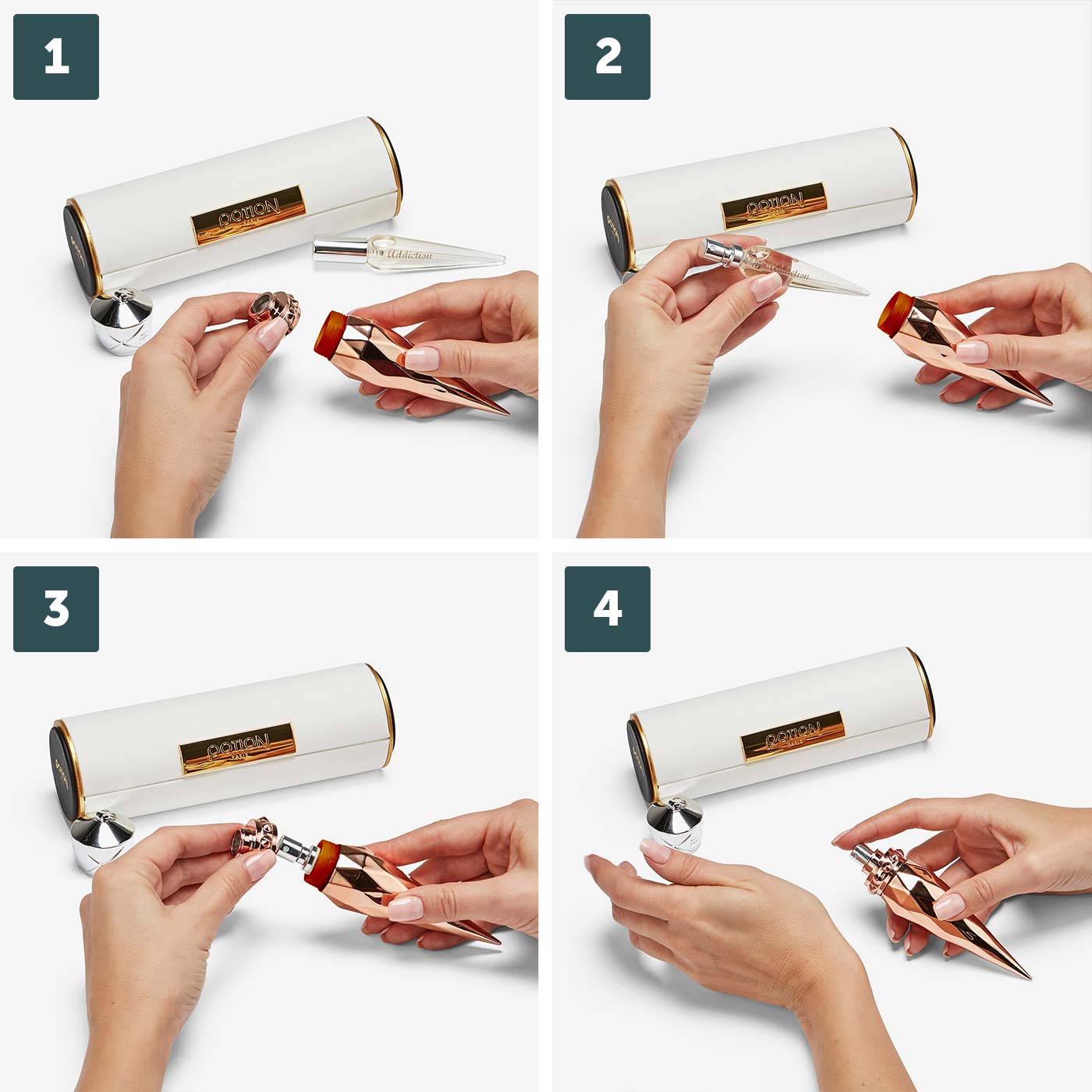 EACH FRAGRANCE REFILL FIT INSIDE OUR LUXURIOUS
Iconic Vials
As if sculpted by light itself, our design patented ® elegant Crystal-Shaped vial is completely unique. Faceted like a diamond it really is a true gem: at first glance, it seems simple yet with a closer look it reveals its complexity. Its sophisticated structure and its symmetrical design create impressive glints… as if it had been sculpted from light.
HOW TO
Refill your Iconic Vial
Reinventing the tradition of perfume fountains born in the 18th century. Our 10ml refillable fragrances which slot inside our iconic Vials, took inspiration from the exquisite perfume bottles of historic major perfume houses, often designed by famous Crystal Engravers, which were refilled as desired with their original fragrance.
our REWARD BASED, CLOSED-LOOP RECYCLING INITIATIVE
Return, Refill, Reward!
An incentivised program, Return, Refill, Reward encourages the return your empty refills, which are then cleaned, sanitised and prepared for reuse. Our award winning program then rewards you with a voucher for a free pack of refills (containing 2 x 10ml) once you send back 10 empty fragrance refills.